Deepening Feminine Wisdom
---
To shape the future that is needed in our world I'm convinced that we must bring the feminine back into balance with the masculine. Feminine wisdom has been marginalised for centuries, and is desperately needed to address the challenges we now face. This section of the website is devoted to how we can enable this to happen.
All over the world, in all systems, we see the devastation caused by the old ways of thinking that cut across societies, geographies and generations. Feminine Intelligence – available to men as it is to women – is needed to face the current crises and bring a radical shift in the way we live and lead.
"Peace is not a Utopia. In her usual inspiring prose, Scilla Elworthy convinces us that each of us in our own way, everywhere, can contribute to making peace real. Most importantly, she tells us how."

"The Business Plan for Peace has the power to transform the collective mind set. How can we seriously deal with warriors, populists, terrorists and extremists and meet the growing security needs of citizens? With this book, Scilla demonstrates the avant-garde of peace activists and motivates coach-potatoes like me as well. Although it's written for millennials, we may all learn from a great wise woman how to build a world that works for all."

"We had the great privilege to work with Scilla Elworthy to turn The Elders into a reality in partnership with Richard Branson, Peter Gabriel, and a host of other wonderful partners. We all found Scilla to be an incredibly insightful leader. Her ability to see the big picture, yet bring this back to practical action for individuals is a wonderful gift."
Upcoming Events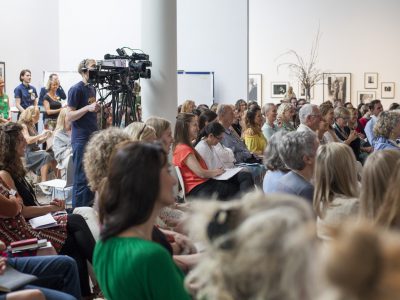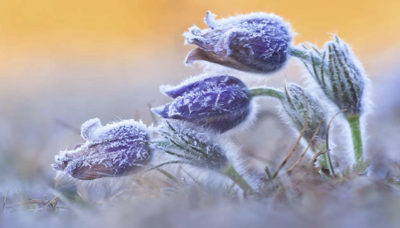 Videos
FemmeQ Summit Berlin – Pioneering the Possible
Filmed: June 2016
Publications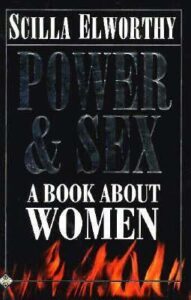 Power & Sex: A Book About Women
Can power be wielded with integrity and responsibility? How do we oppose domination and power without using force or escalating conflict? Author and former UNESCO consultant Scilla Elworthy, Ph.D., takes on these timely and important issues in her groundbreaking book. Dr. Elworthy calls upon men and women to replace their distorted notions of "male" power and domination with a new, inner power, developed through the body, mind, and spirit.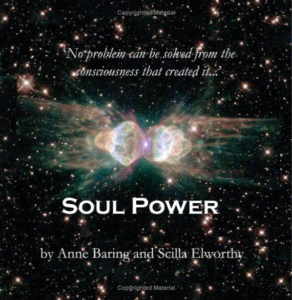 Soul Power
Now is a pivotal time. There is an opportunity to engage the whole of humanity in an evolutionary advance, if only we can understand what's happening and why. This book helps us do just that. Our brilliant technological culture inflicts intolerable stress on us because it grants no value to feelings and allows no time for relationship with the soul.